Frank Gigliotti, California Cult Classic's Founder, Winemaker and President, has been making premium wines for over 33 years and is widely regarded as one of North America's premier winemakers and wine consultants. In building CCC, Frank has essentially re-invented the winery model; pivoting from a capital intensive, seasonal, land-based retail model –  to an urban model that was built to make a range of Napa cult wines for Club members tax-free and at a wholesale price.
Good wine makes good friends
Frank
Winemaker
CCC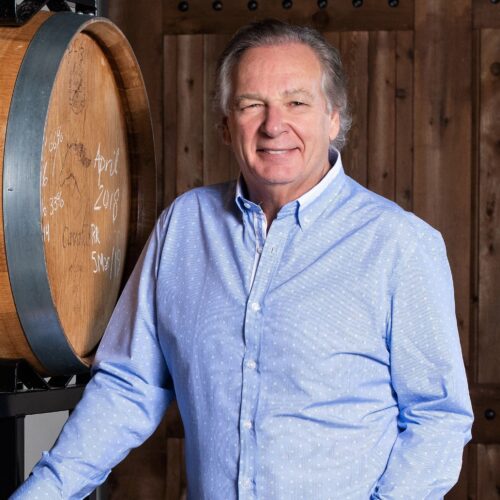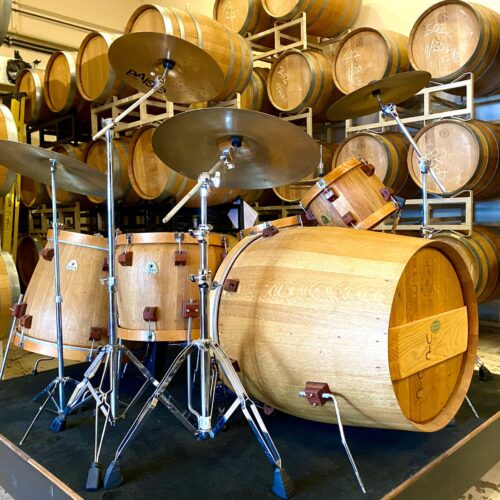 "To suggest that Frank Gigliotti is a man of many talents is simply an understatement. His life resonates more as a testament to the hallowed practice of pursuing one's passions in life – whatever they may be and wherever they may lead. Frank's early days saw him as a member of the 60s/70s era Vancouver rock band Five Man Cargo – something that checked off the first on a list of many passions. It was also one that eventually saw him rub shoulders with the giants of the music world. His 15 years at Columbia/CBS records saw him befriend the major hitmakers of the day, including Billy Joel, Simon and Garfunkel, Eddie Money and Aerosmith, to name a few."
Joe Leary, BOULEVARD MAGAZINE Oct/Nov 2020
Frank Gigliotti has collected countless friendships over his many, varied careers. The over 600 members of the winery enjoy the many perks of the Club, including access to the winemaker's lounge – complete with leather chairs, espresso machine, library, and memorabilia from Frank's careers in music and business. This is a place where friendships are celebrated, and everyone comes together to make and enjoy wine that competes with the best bottles out of California's Napa Valley.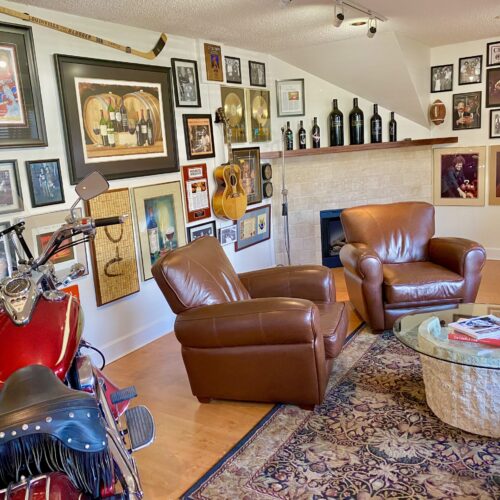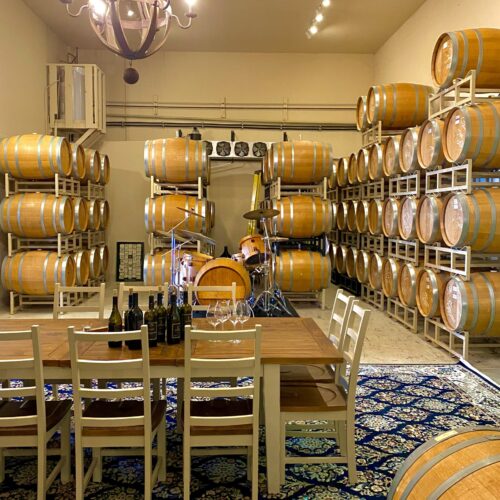 California Cult Classics is an understated, private, 8000 square foot winemaking facility in North Vancouver. Not open to the public, members of California Cult Classics Winemaking Guild are uniquely involved in the winemaking process and enjoy evenings of wine orientation, instruction and appreciation in our barrel room. This is not a retail winery – every member chooses the varietal and quanitity of wine and every bottle made at CCC is part of a custom order. This allows our members to enjoy an array of Napa Valley wines that rival the best wines you can buy – for a fraction of the cost.